With over 30+ years of combined experience in the IT industry, Pyrenees Technology is the right choice for your business needs.
Whether you need a new site, or a re-design, we work hand-in-hand with our clients to produce a stunning end result that will have a lasting return on investment.
Our Award winning developers have worked with Fortune 500 clients, government sites, nationally recognized Universities, and many more!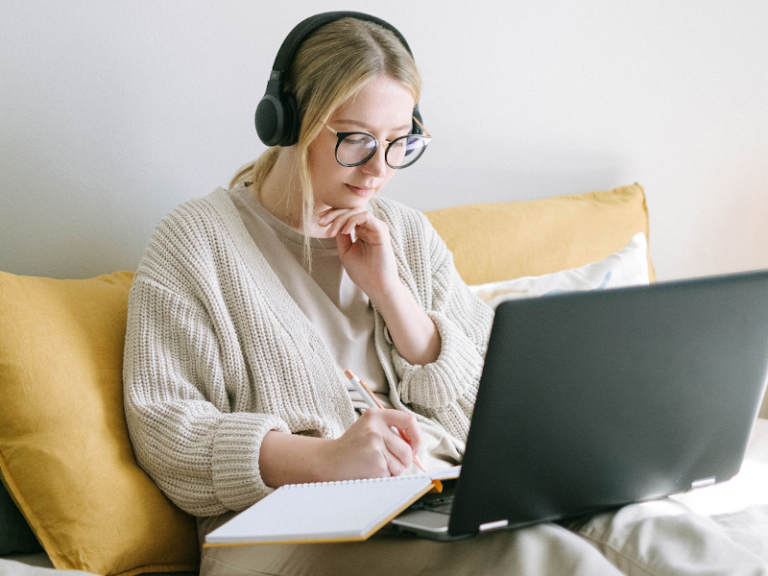 IT Training & Certification
When IT training is needed, come to us! We have over three decades of combined IT experience and teaching.
We provide multiple learning delivery systems for any educational need. Let us tailor a learning experience for your team that sets them up for success.
VOIP Telephone and Business PBX
Not many people have traditional telephone service in their homes or businesses these days, and no wonder, IT COSTS TOO MUCH!
We built our own VoIP telephone infrastructure, so our clients can have the convenience of reliable business or residential telephone service without spending the crazy money demanded by nationwide telephone and cable companies.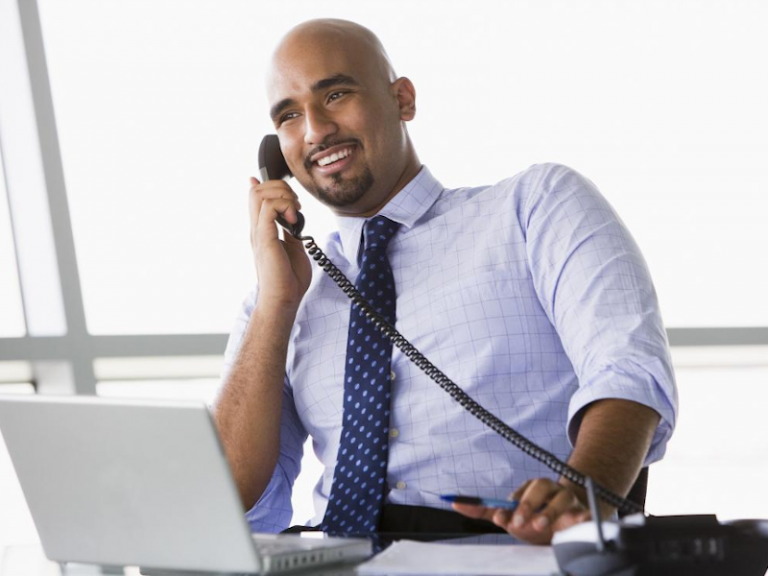 Our innovative design and development work will accelerate your climb to success.
Let's talk about your next project