Started in North Carolina in 2018, Pyrenees Technology is now located in the Oklahoma City area. With over 30 years of combined experience in IT, Pyrenees Technology has worked with Fortune 500 companies, Government agencies, Universities, non-profits, E-Commerce platforms, startups, small family businesses, and individuals.
We offer exceptional technical skills, IT knowledge, and much more to our clients, always with a personal touch.
Our experience in the Information Technology industry allows us to provide customers with the most comprehensive custom digital services and outstanding customer support.
We want you to have the best possible customer experience. While other companies make the same claim, Pyrenees Technology has a proven track record that speaks for itself.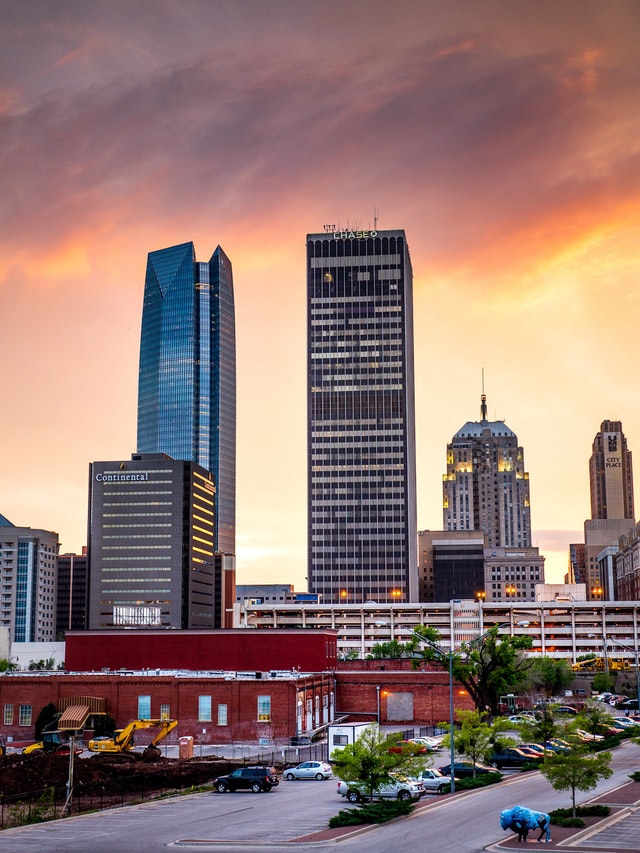 Our innovative design and development work will accelerate your climb to success.
Let's talk about your next project