Single Line Analog Telephone Adapter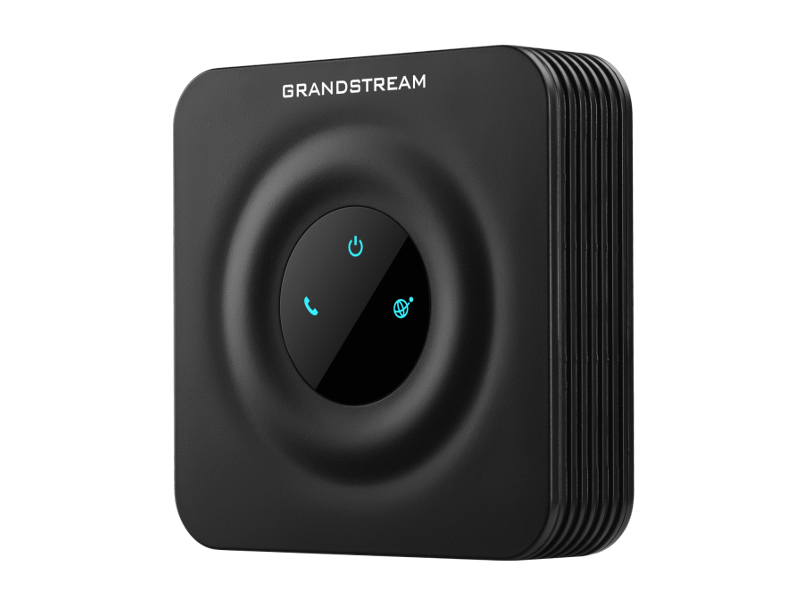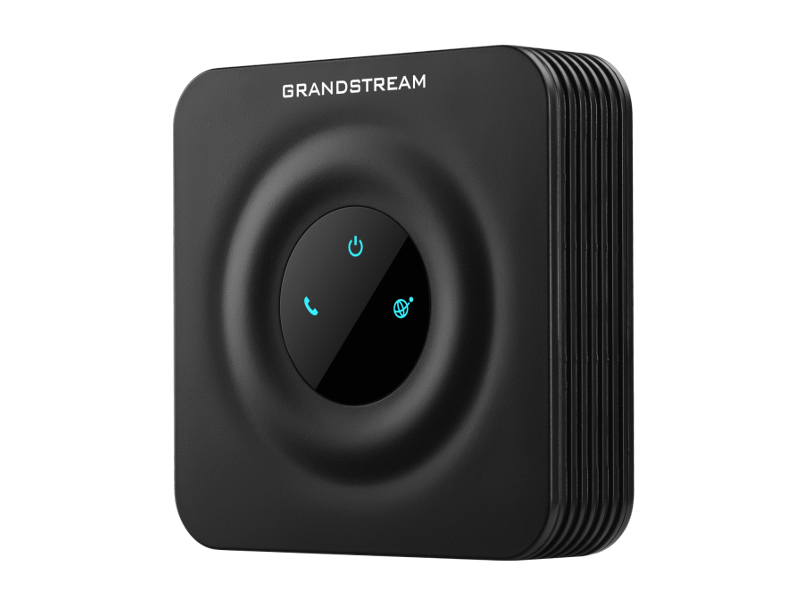 The HT801 Analog Telephone Adapter delivers powerful VoIP capabilities to home and office environments, and allows users to successfully connect their analog telephones to a manageable and powerful VoIP network. Built upon Grandstream's market-leading SIP ATA/gateway technology, with millions of units successfully deployed worldwide, this powerful ATA features exceptional voice quality in various applications and environments.
Supports 1 SIP profile through a single FXS port and a single 10/100Mbps port
TLS and SRTP security encryption technology to protect calls and accounts
Automated provisioning options include TR-069 and XML config files
Supports 3-way voice conferencing
Failover SIP server automatically switches to secondary server if main server loses connection
Supports T.38 Fax for creating Fax-over-IP
Supports a wide range of caller ID formats
Supports advanced telephony features, including call transfer, call forward, call-waiting, do not disturb, message waiting indication, multi-language prompts, flexible dial plan and more...